If you're just wondering what an MRE is or you would like to find the cheapest and best places to purchase them online, you've come to the right place. While we've sold single MRE meals and cases on this site in the past (and we may yet again in the future) for now we're just focusing on providing tons of information and some honest reviews of the MRE meals that we test.
You'll also soon find a breakdown of different MRE menus and which ones we like the best that we're tried along with the recommendations of others so we can get a comprehensive list of what's available from the different manufacturers and suppliers out there.
Welcome to the wonderful world of MRE meals!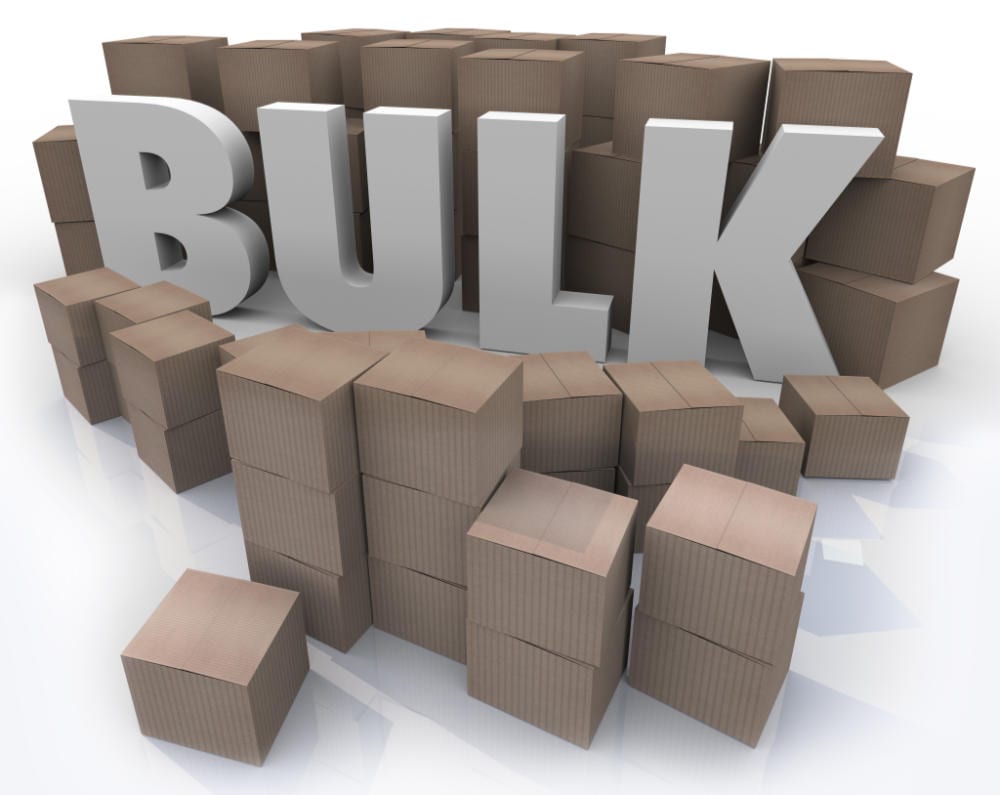 An MRE or Meal, Ready to Eat is a military designed food ration that is designed to be compact and self-contained. They can be purchased …